Translation services
Asetradius offers top-notch legal and financial translation services. For over 15 years now, 9 of the 15 leading law firms in Spain, prominent business consultancies, several listed companies and a variety of specialised agencies have relied on our services. We have translated more than 25 million words from and into the main languages used in Europe and in international trade.
We strive to stay at the forefront of developments in our industry, and avail ourselves of computer-assisted translation and artificial intelligence tools. Our vast repository of translations and regularly updated technical glossaries enable us to minimize human error, ensuring a quality service and meeting client deadlines. We deliver technically accurate documents with full legal validity, tailored to the cultural and legislative context of the target country.
For translations requiring formal validation, our team includes sworn translators who can provide the necessary stamps, ensuring the document's effectiveness before foreign public bodies and authorities.
We offer competitive prices, adapted according to the type of service, volume and delivery deadline. Whether starting a translation from scratch or providing a previous translation for post-editing, we possess the capacity, resources and experience to exceed client expectations.
Although we specialise in the translation of legal documents, we also offer services in other fields: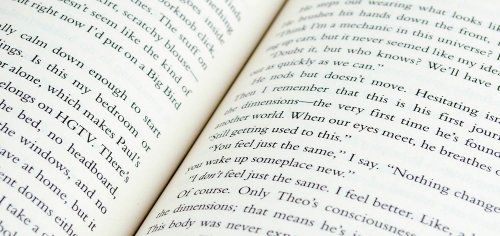 Technology has made it possible for many more people to write and aspire to have many more people read their writing. But for your writing to be interesting and convey the best of you, whether it is an academic paper, a novel or an article for a magazine or blog, the form needs to respect certain rules of spelling[...]