Commitments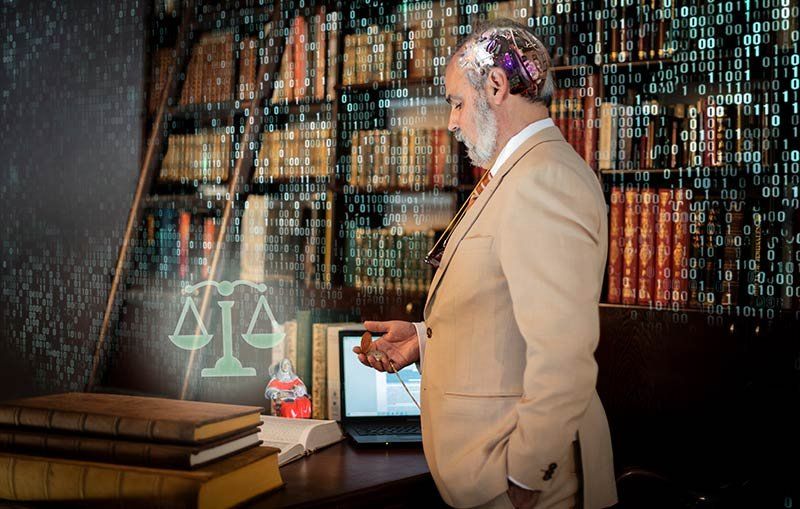 The digital revolution has broken down borders. Today, any business that wants to succeed must be designed with an international perspective. But internationalisation and digitalisation are a bit of a leap into the unknown, and they produce a certain vertigo.
If we want to stay in the driver's seat and steer our business towards our medium and long-term goals, we need a good co-driver who knows the road and whom we can trust. Asetradius wants to be your co-driver on your international journey.
To this end, we make the following commitments.
Availability
Accompanying means being there. We aim to establish personal and fruitful long-term relationships, to team up with our clients, and to be there when they need us. So please do not hesitate to contact us through any of the available channels, even outside office hours or on weekends. Neither problems nor opportunities wait.
Accuracy
Extensive experience as a lawyer in international law firms and as a professional translator guarantees mastery of the terminology specific to each industry sector, be it commercial, real estate, finance, renewable energies, litigation and arbitration, pharmaceuticals and medicine... Combined with international experience, the human touch and the use of state-of-the-art digital tools, we guarantee in each case that the translated text is not only a faithful reflection of its original, but that it sounds natural and conveys the message and intention accurately and efficiently in the target language, adapted to the idiomatic subtleties and local legal technique. Use our services to overcome language and cultural barriers and communicate effectively.
Punctuality
Very often, a timely delivery is just as important as the quality and accuracy of a translation, allowing room to meet the schedule of a business transaction or deadlines imposed by procedural regulations or other authorities. Smooth communication is essential and the translator must be perfectly aligned with the client's wishes and deadlines. In us, you will find a reliable partner who will give you peace of mind.
Ask for our "commitment -1".
Confidentiality and data protection
The importance of confidentiality in legal services is obvious. We adhere to a strict code of ethics and are well aware of the importance of professional secrecy. We invest in digital tools that encrypt our communications and ensure data protection and security, and we are covered by a professional liability insurance policy.